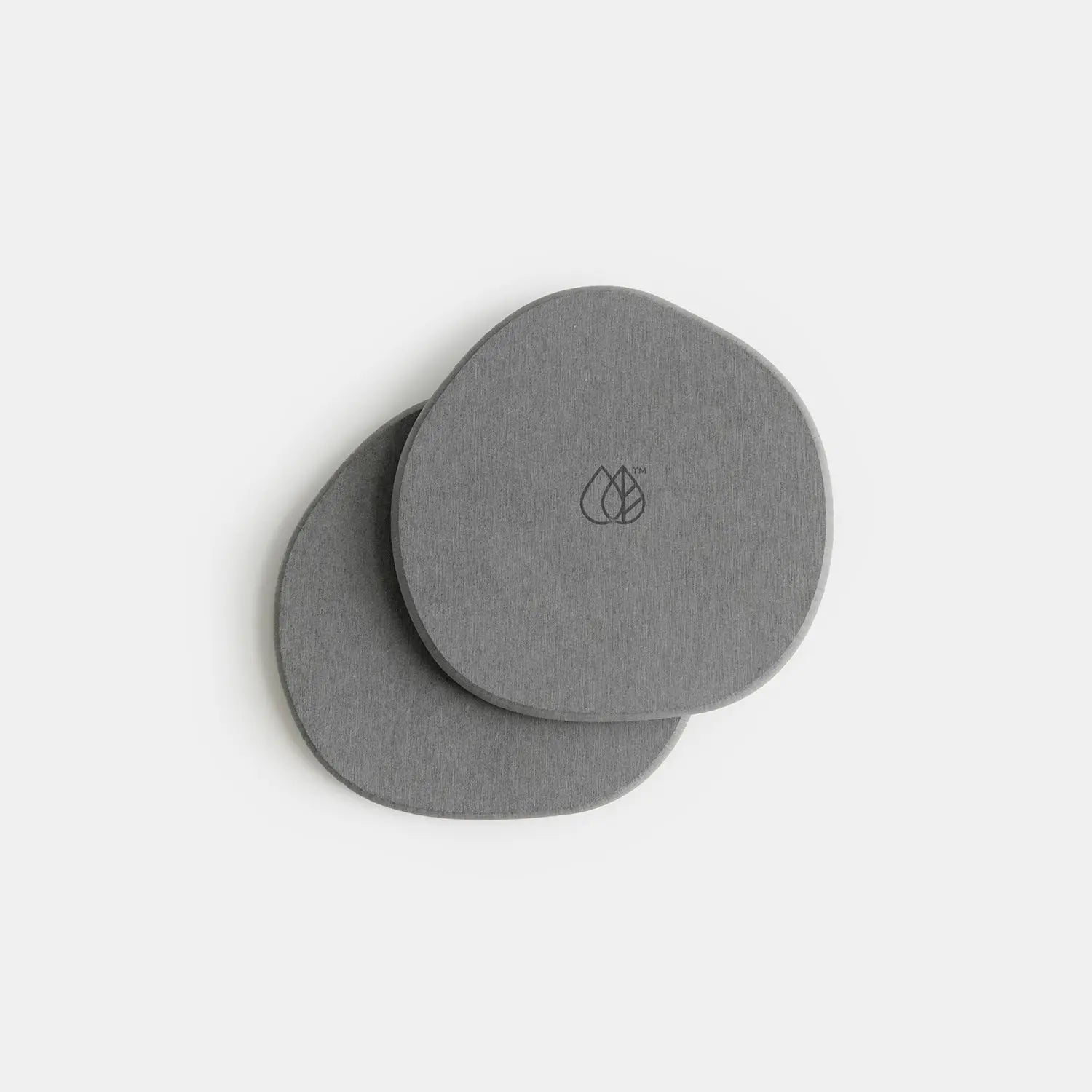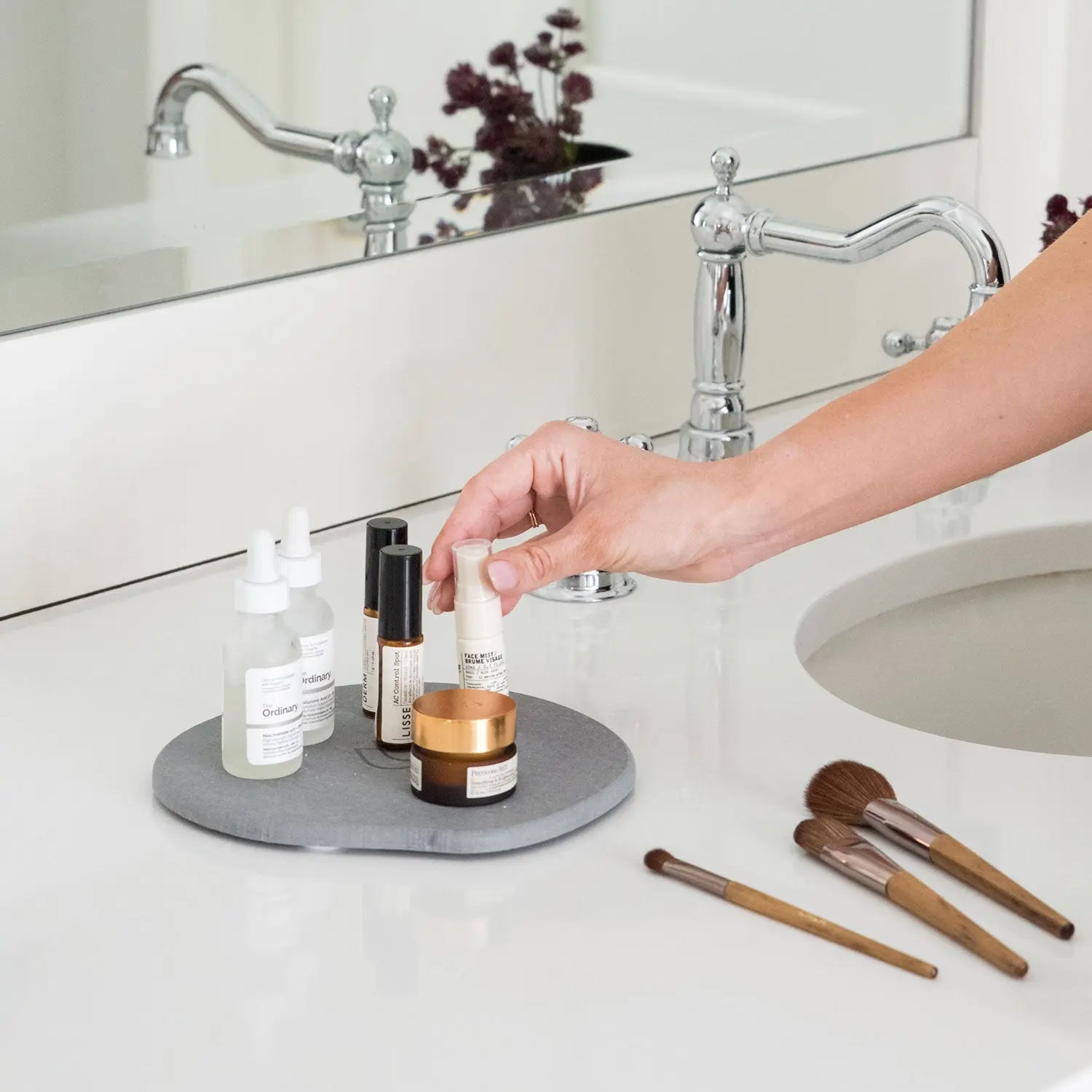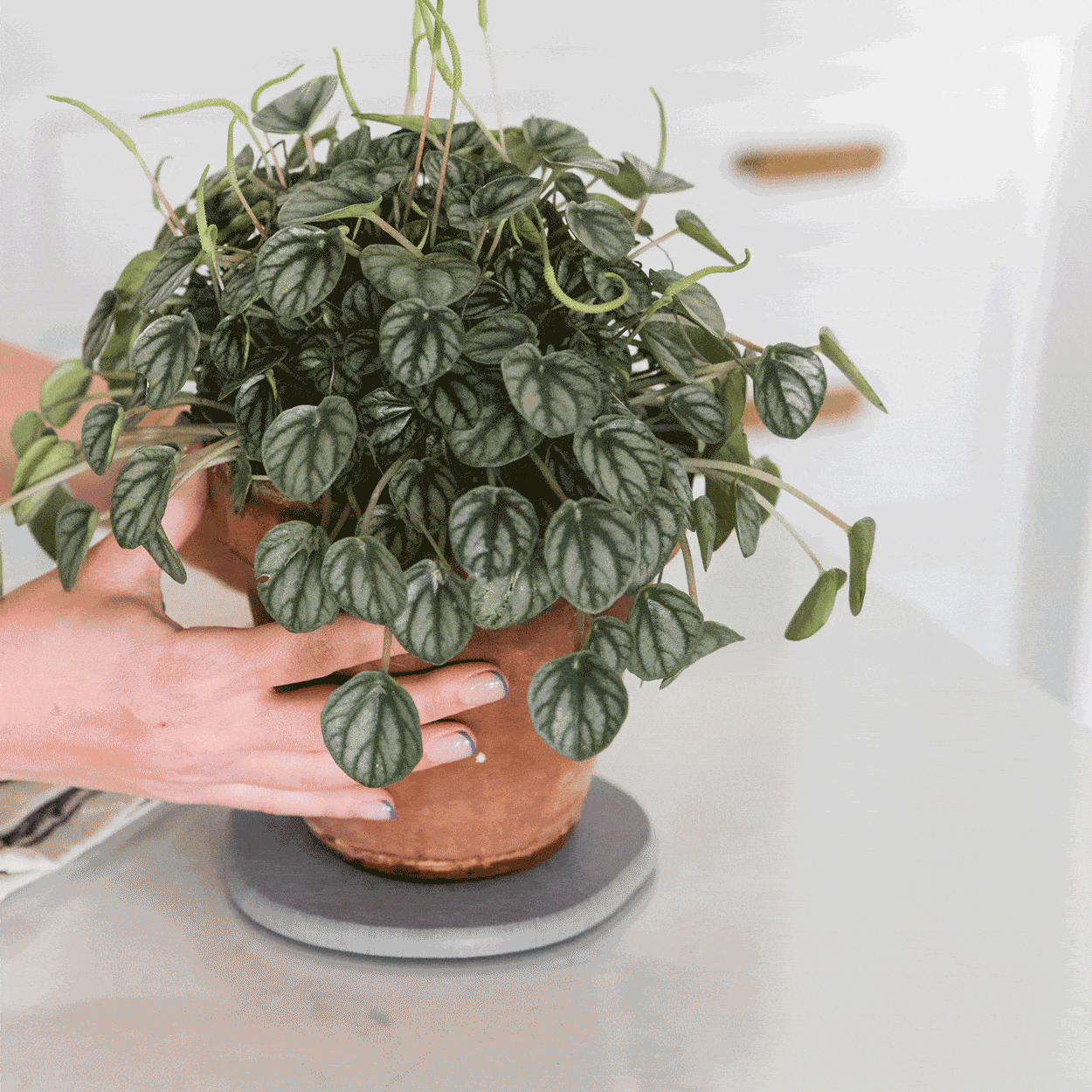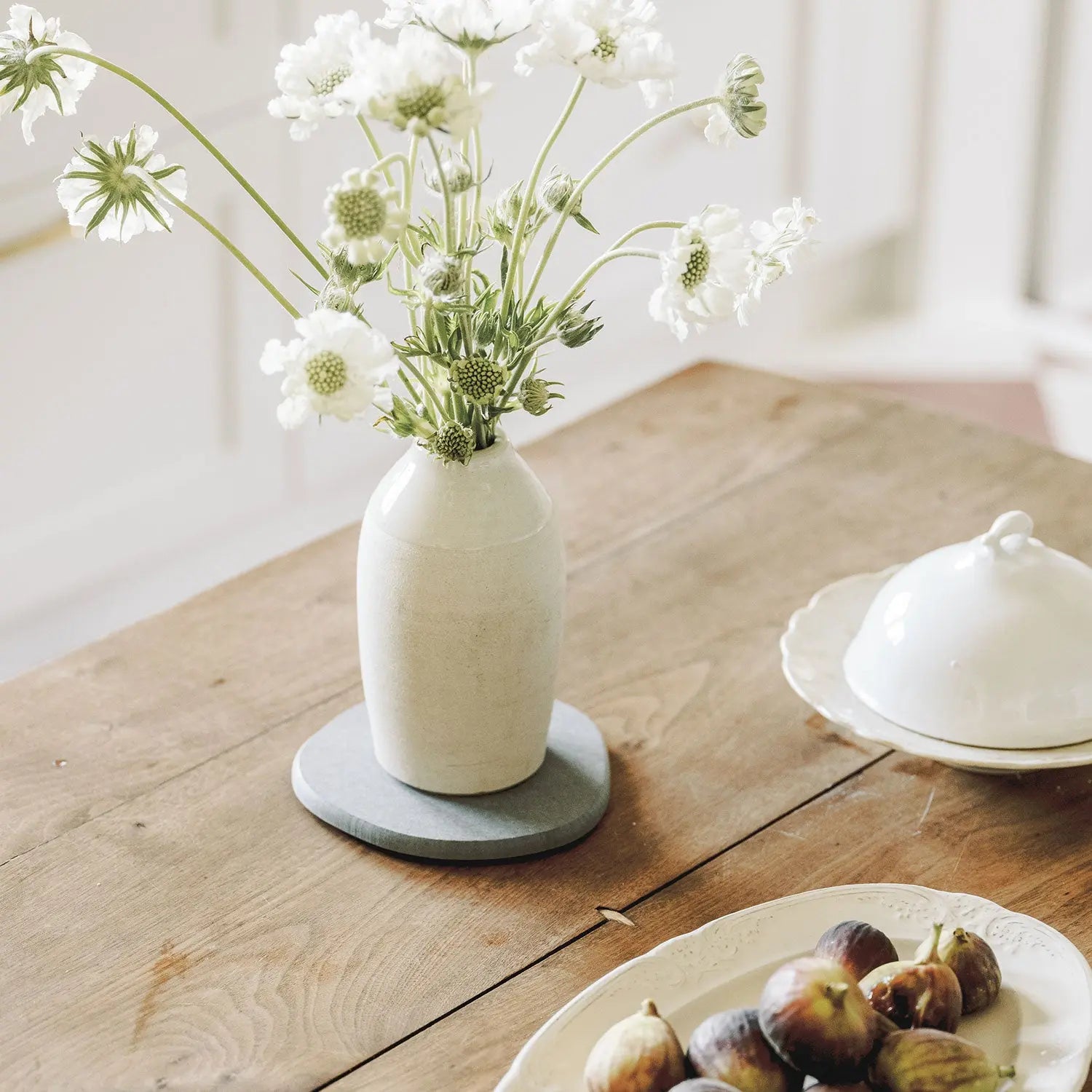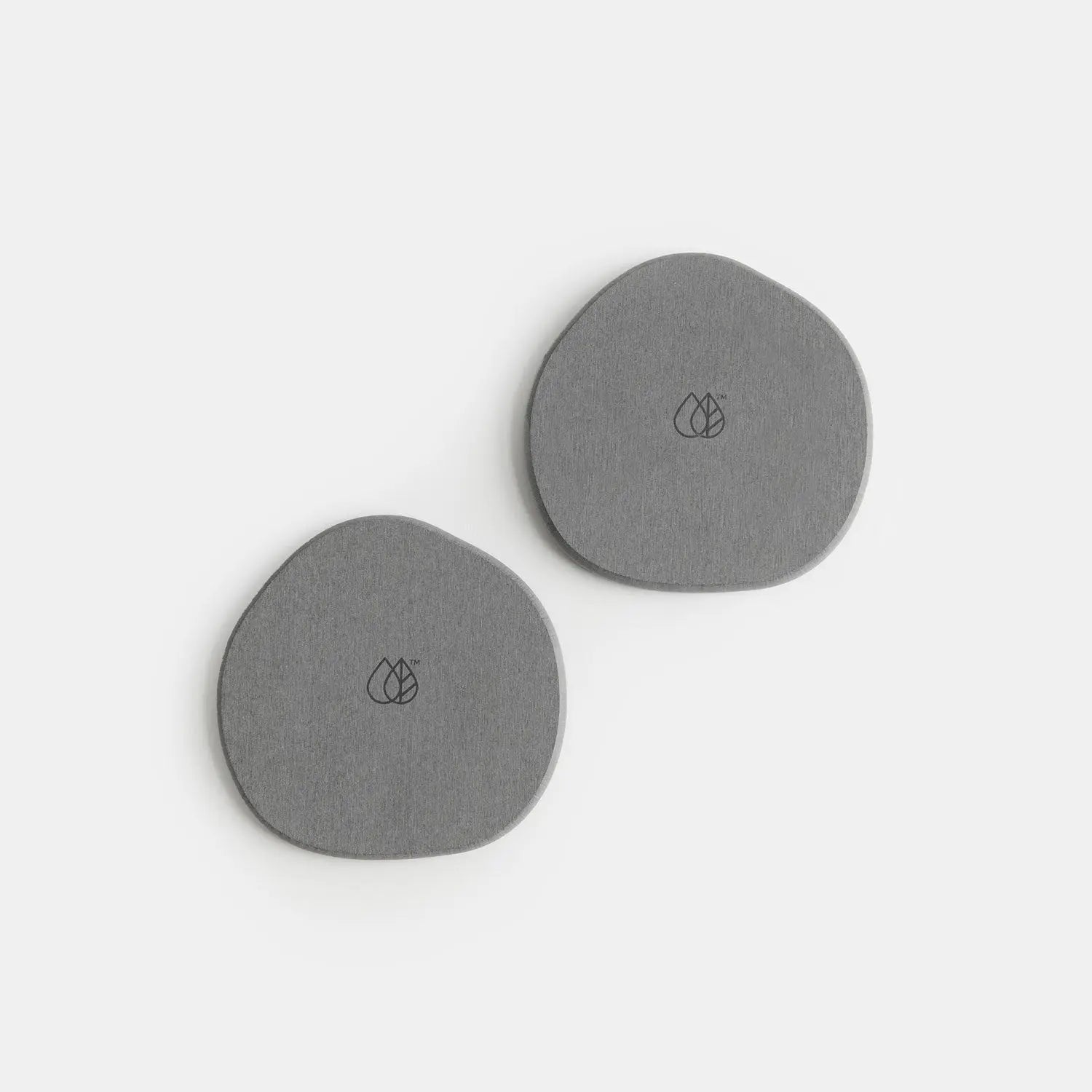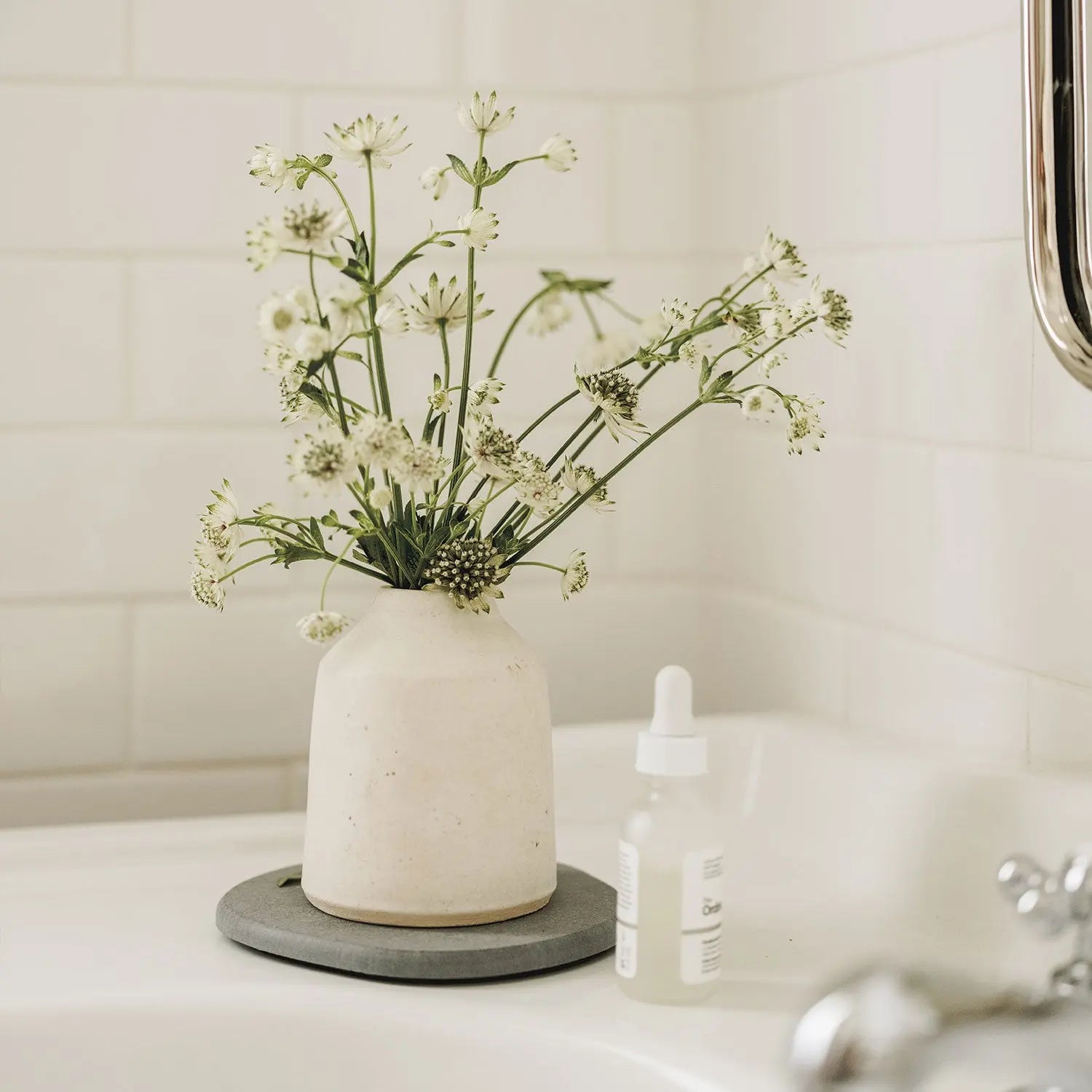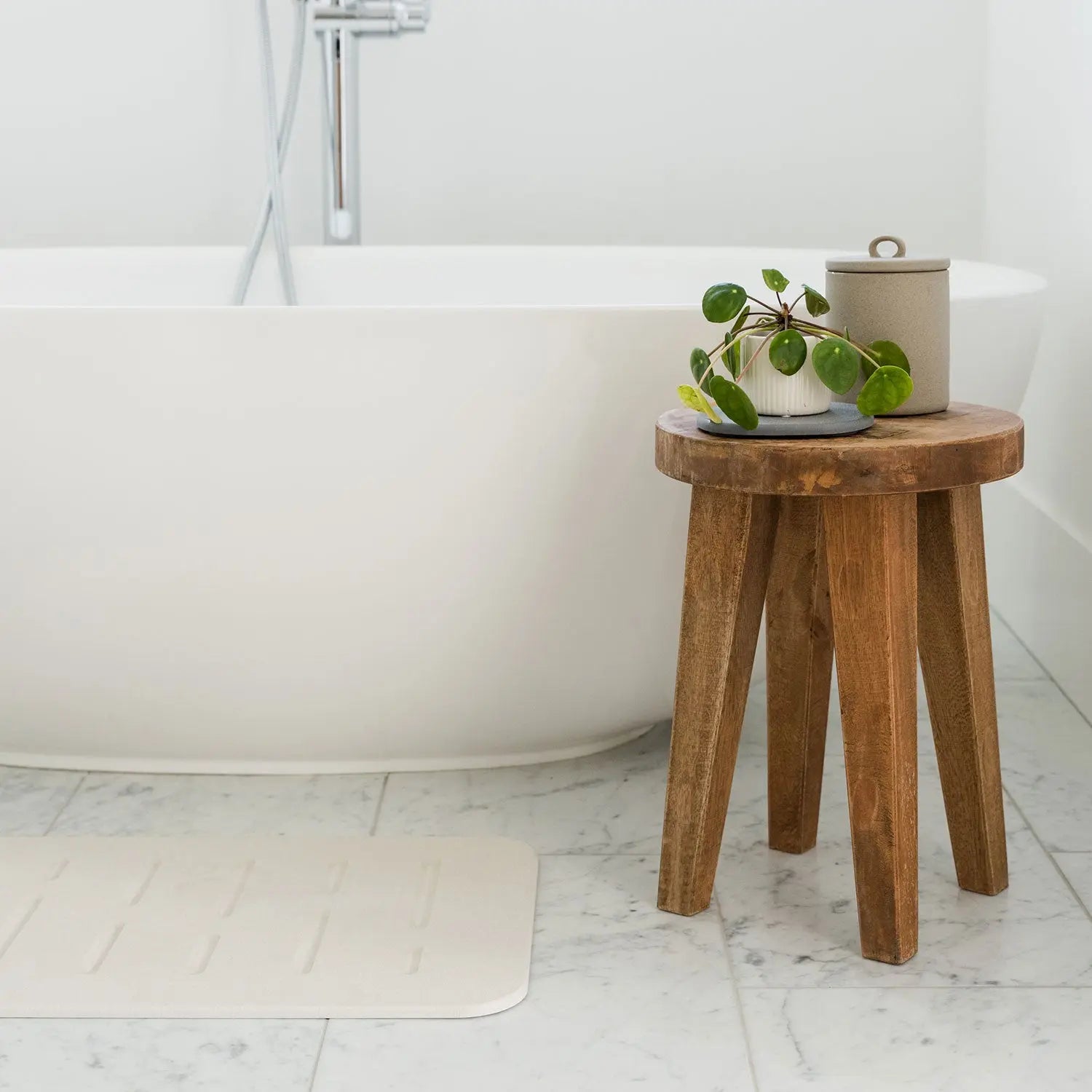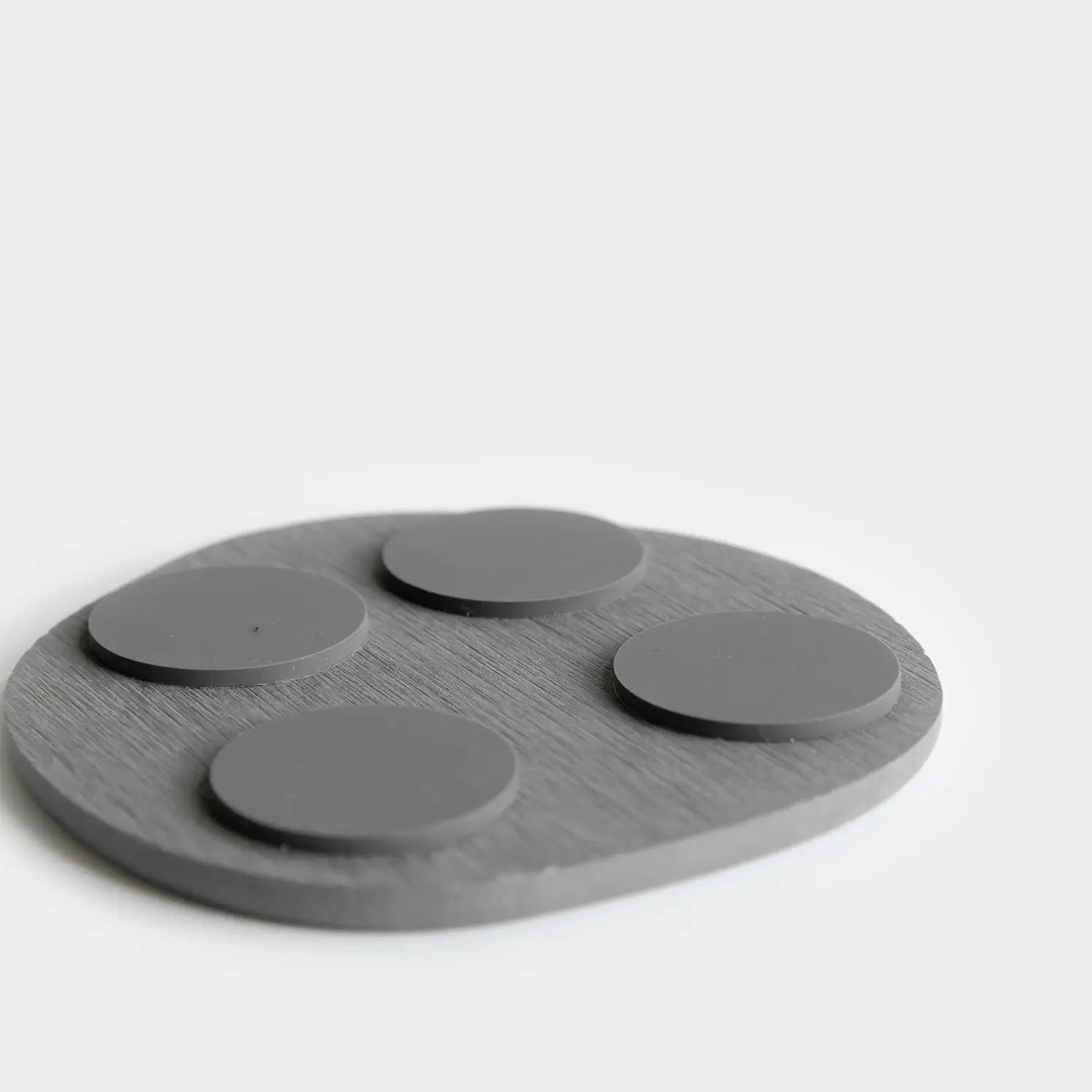 $34.00
$50.00
Sale

• Save
Sale
Popular Item - Selling Fast
Protect all your home's surfaces from unwanted moisture with the versatile, instant-drying Stone Saucers. Use them under your indoor plants, as an intentional place to display your skincare regimen, beneath your paper towel holder...anywhere!

Includes two small saucers with rubber feet to promote rapid drying
Dries instantly, thanks to Diomat® technology, our sustainable combination of diatomaceous earth and recycled paper
Natural stone feel with a nature-inspired design
Meet the Modern Plant Saucer

The versatile, instant-drying saucer that protects your tables and floors with style. Use it for your plants, your skincare regimen, or any space you want to keep dry in your home!
Stone Saucer
Does a great job of keeping our utensil can dry.
Would appreciate a lip on the saucer for use with plants so it can hold the excess water until it can dry out.
A phenomenal product
I love my plant saucers. They are well-designed, chic, functional and hardy. My only wish is that there was a "medium" size.
Best Plant Saucer
They are the best plant saucers for absorbing excess water and look amazing as well. Will buy larger size next!!
In the event that your mat gets stained, it can be cleaned in two ways. For light stains or scuffs, use the included sand paper to gently rub off any marks. We recommend doing this in a well ventilated area. For more extreme stains, small amounts of bleach or hydrogen peroxide will do the trick. You can view our full Care and Cleaning guide here.
We offer FREE product replacements for:
Bowed or warped products within 1 year of purchasing,
Product Cracks or Molds within 90 days of purchasing,
Product Cracks or Molds over 91 days - 1 year of purchasing *Shipping paid by the customer*
50% Off Full-Price Replacement Purchase
Product Cracks or Molds after 1 year - 18 months of purchasing.
20% Off Full-Price Replacement Purchase
Product Cracks or Molds after 18 months of purchasing.
Rust-free replacement up to 1 Year after purchase.