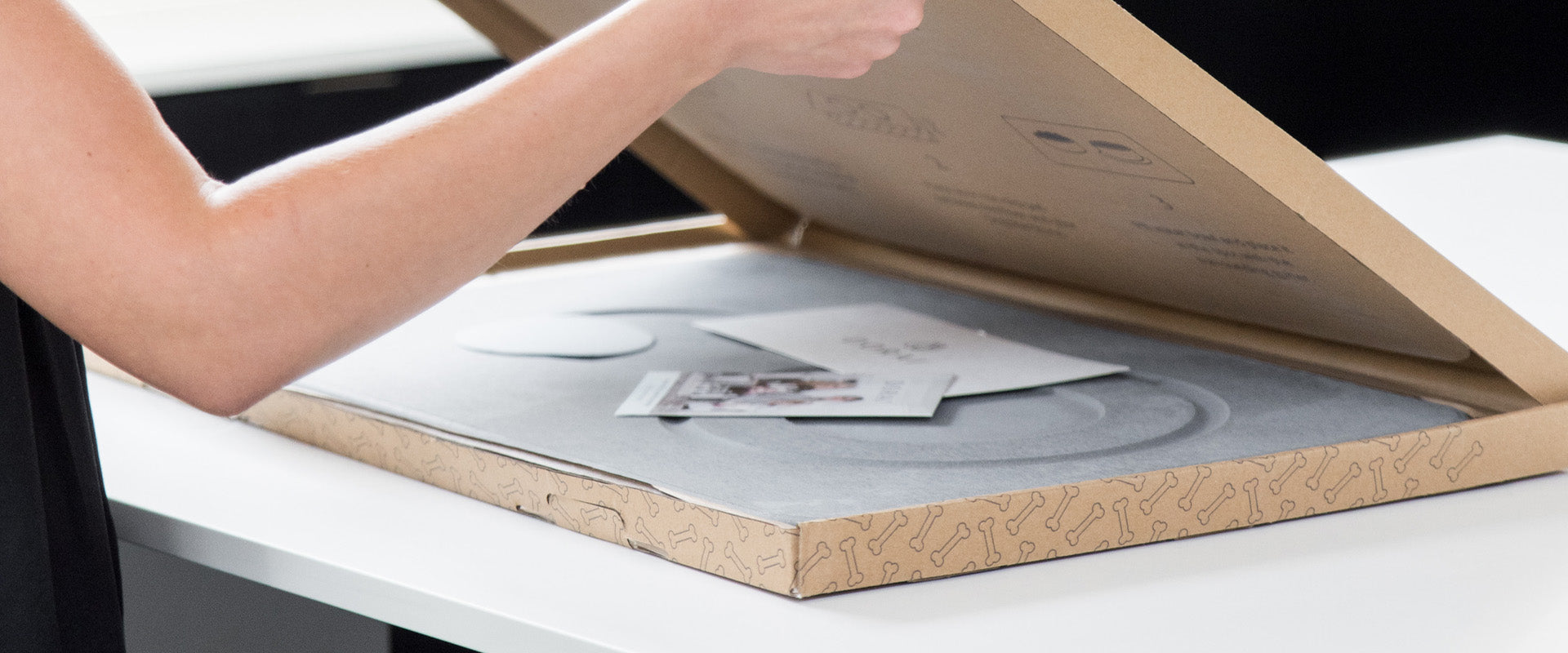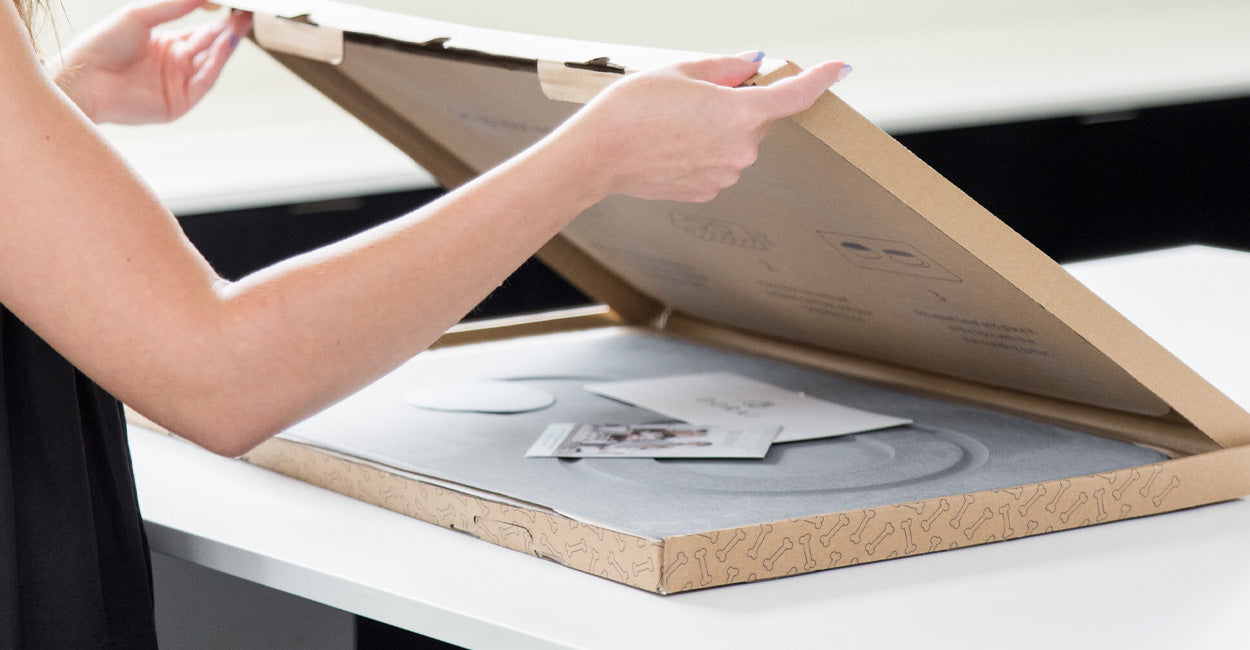 FAQs & Support
Monday-Friday, orders will ship within 48 hours of your order being received. Most orders placed during the weekend will ship the following Monday. Shipping times may vary during sales and holidays.
We are currently only ship from our site within the United States. We offer free shipping within the Contiguous United States. We recently started shipping to Alaska, but the cost of shipping is the responsibility of the customer and calculated at the time of checkout.
We are on Amazon in Canada and ship from the Amazon warehouses in Canada for fast Prime shipping. We hope to launch our site in Canada in early 2024.
Many discounts are limited to first time purchases or short-term promotions. Discounts can be limited to one per customer or expire. Discount codes exclude gift certificates and some product bundles. Discounts cannot be combine with other offers. During a sales event, the discount price will be automatically applied to the product and cannot be combined with other discount codes.
1. Please check your inbox for the shipping confirmation, which will include a tracking number.
2. If it's in transit keep an eye out, if it still hasn't arrived and says delivered, please email your name, order number and concerns to info@doraihome.com.
1. You can refuse the order (if possible) due to damages. 
2. If the order arrives and is damaged, please take photos of the external shipping packaging and your product. Please go to our return portal and follow the prompts to "Item was damaged or lost" to submit a claim.
3. Once we get this info we will promptly process a replacement order.
We're sorry to hear it didn't work out, we hope to bring delight into the home with our eco-friendly materials, but if you're not happy with your Dorai purchase, please go to our Returns Page to process your return or exchange.
We offer FREE product replacements for:
Bowed or warped products within 1 year of purchasing
Product Cracks or Molds within 90 days of purchasing
Product Cracks or Molds over 91 days - 1 year of purchasing *Shipping paid by the customer
50% Off Full-Price Replacement Purchase
Product Cracks or Molds after 1 year - 18 months of purchasing.
20% Off Full-Price Replacement Purchase
Product Cracks or Molds after 18 months of purchasing.
Rust-free replacement up to 1 Year after purchase.