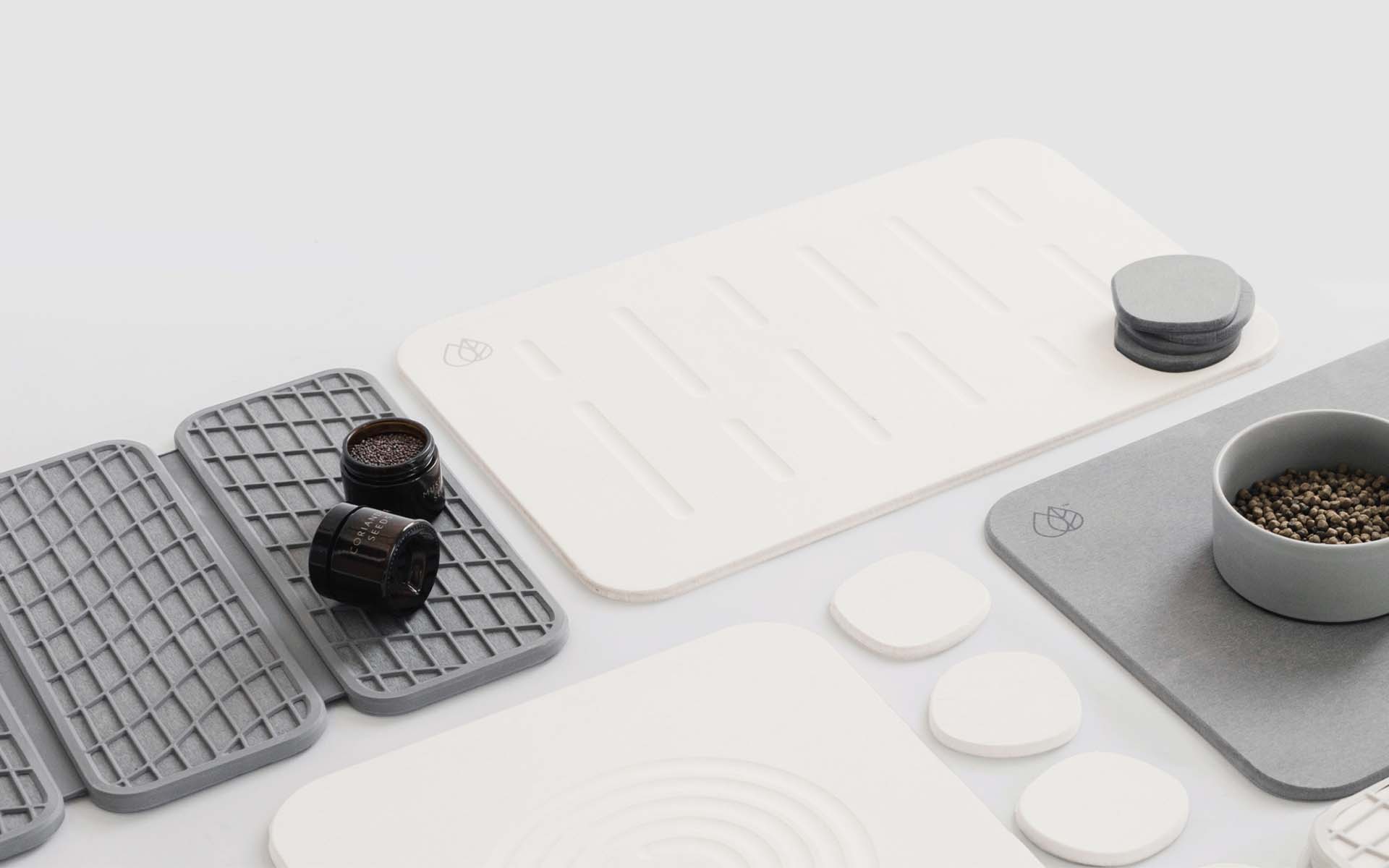 CYBER MONDAY SALE
Up to 40% Off Sitewide
Discover the season's perfect presents, with instant-drying everyday essentials. Our biggest sale of the year, up to 40% off.
Prevent mold with eco-chic kitchen bestsellers.
Dorai creates thoughtfully designed home products made of diatomaceous earth, a natural material that dries instantly.
Rid your bathroom of moisture with modern essentials.
Why Diatomaceous Earth?
Diatomaceous earth is a naturally occurring mineral made from the fossilized remains of tiny aquatic organisms.
Learn More