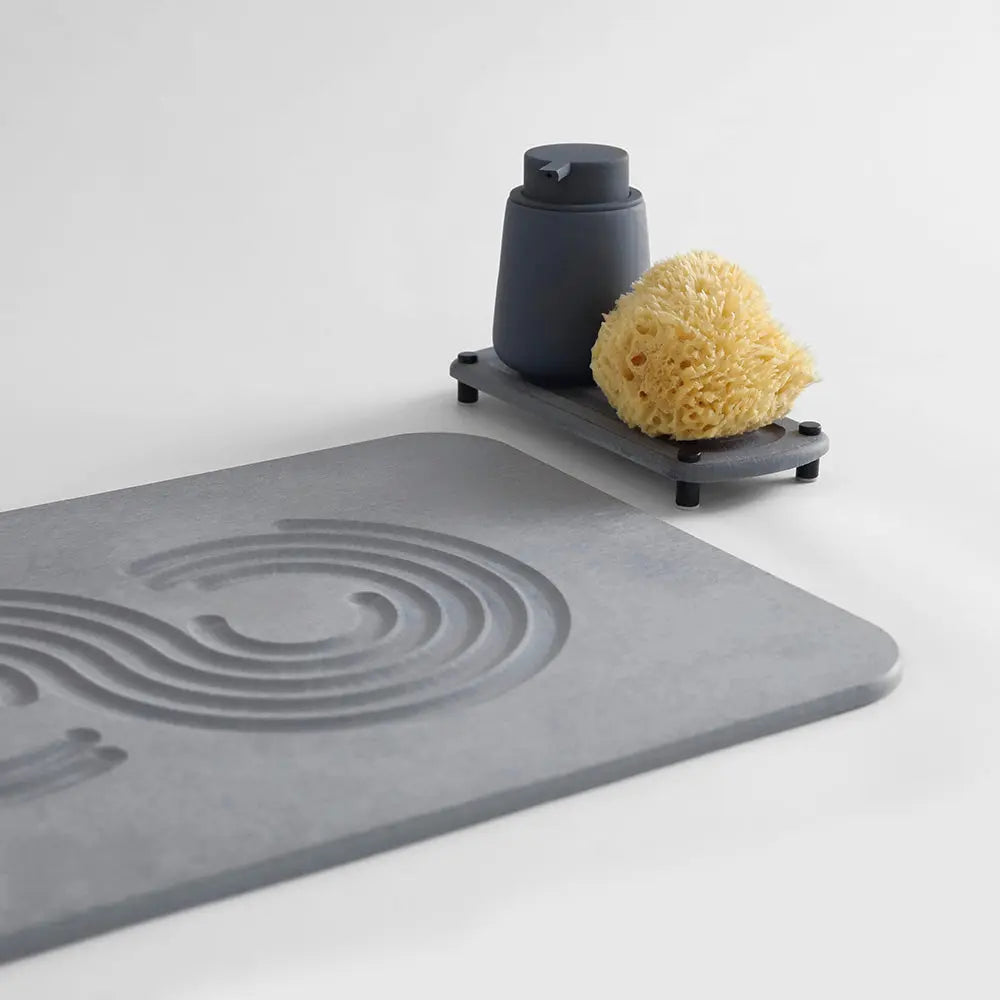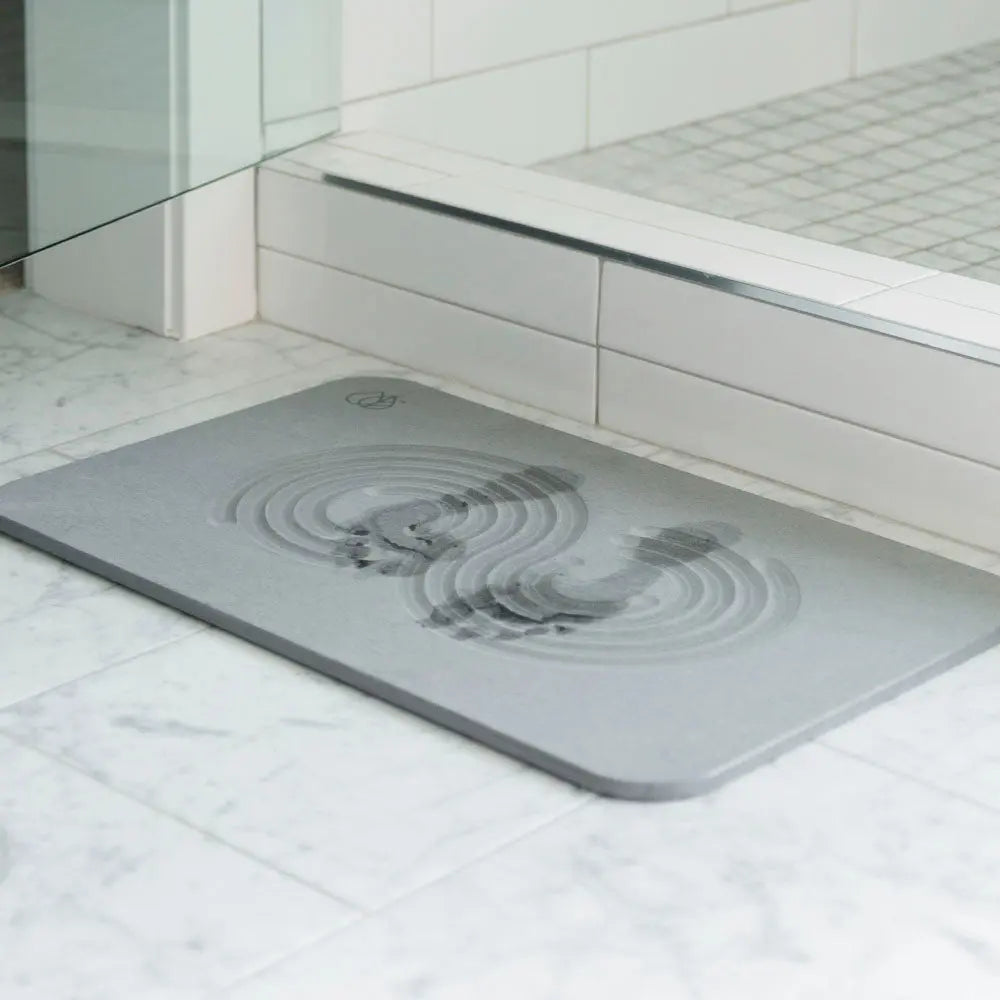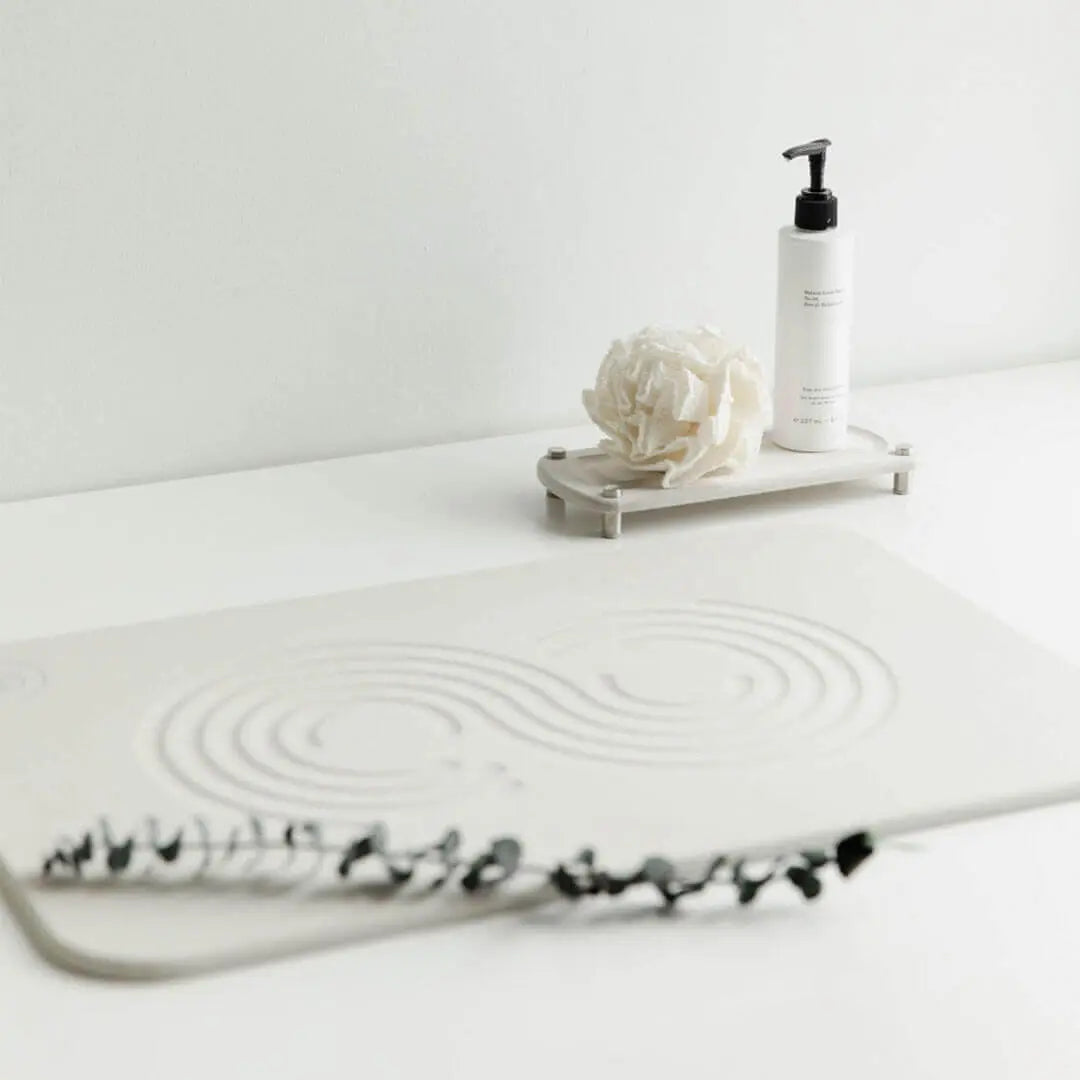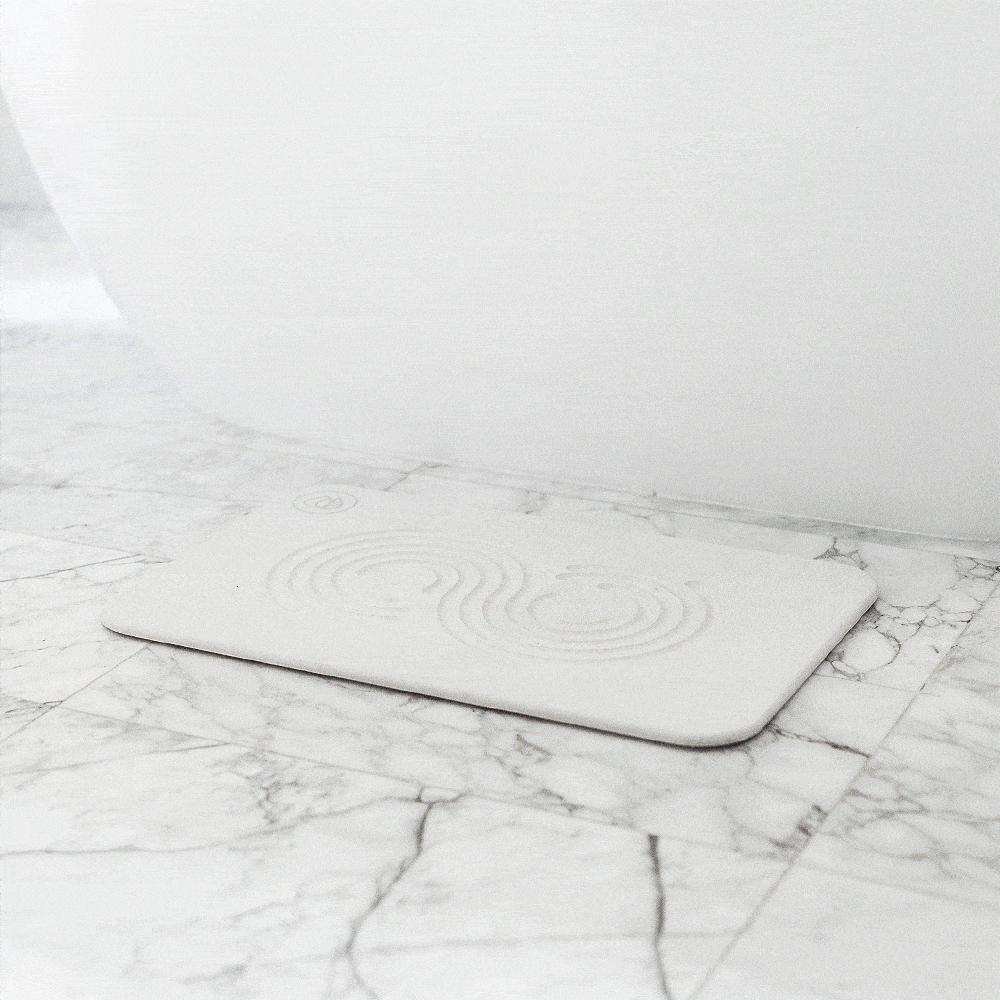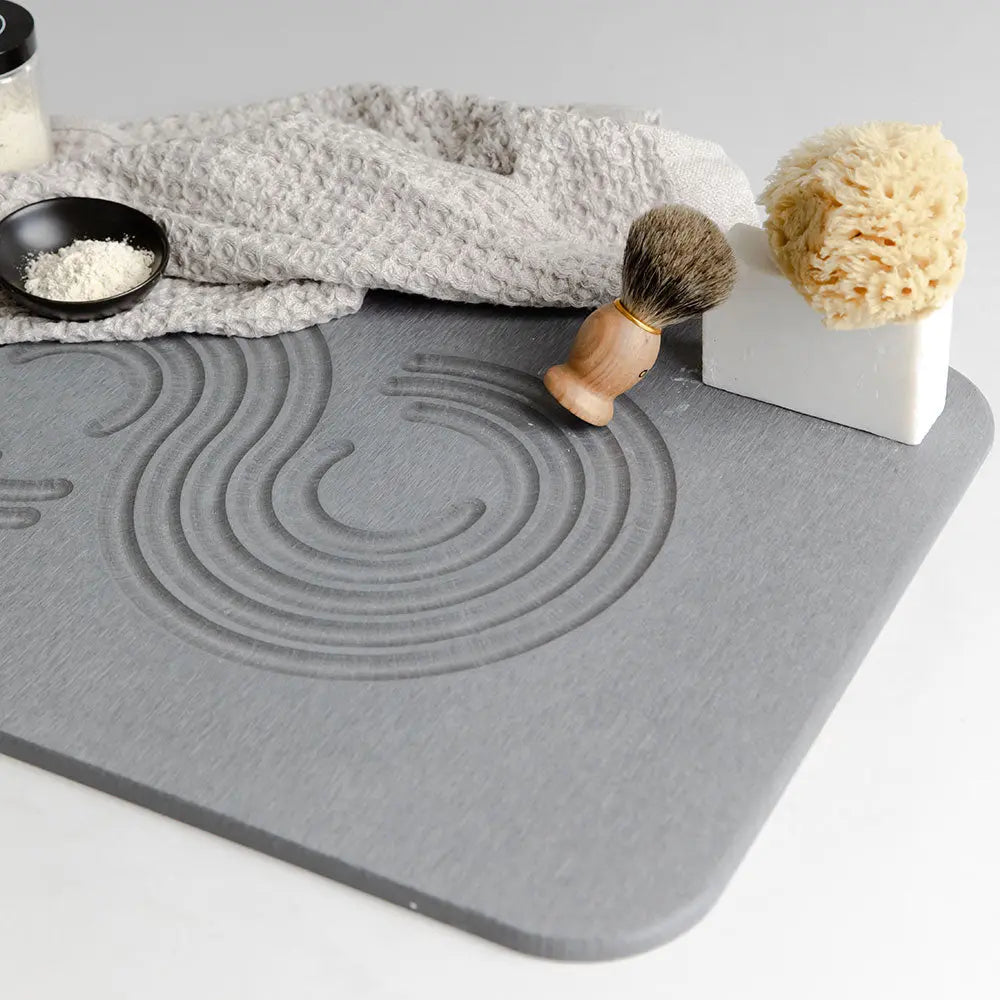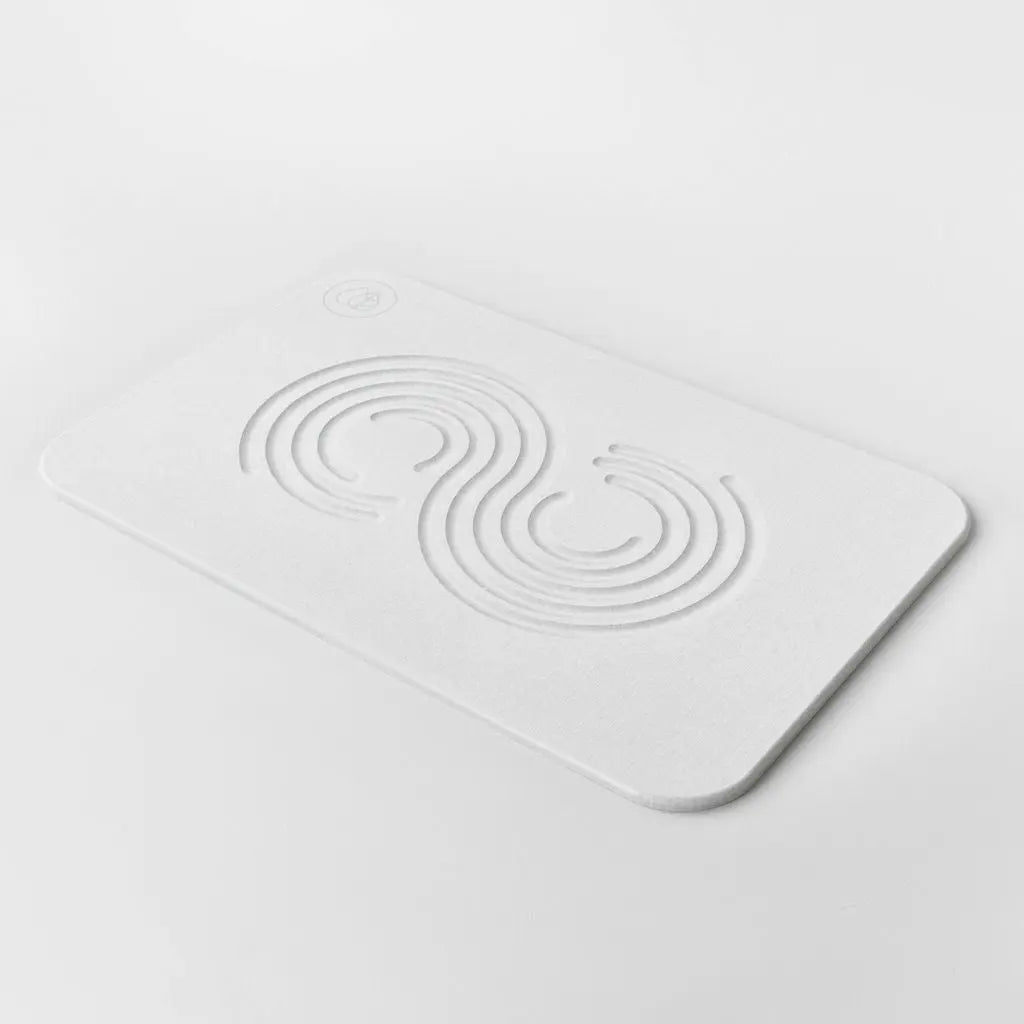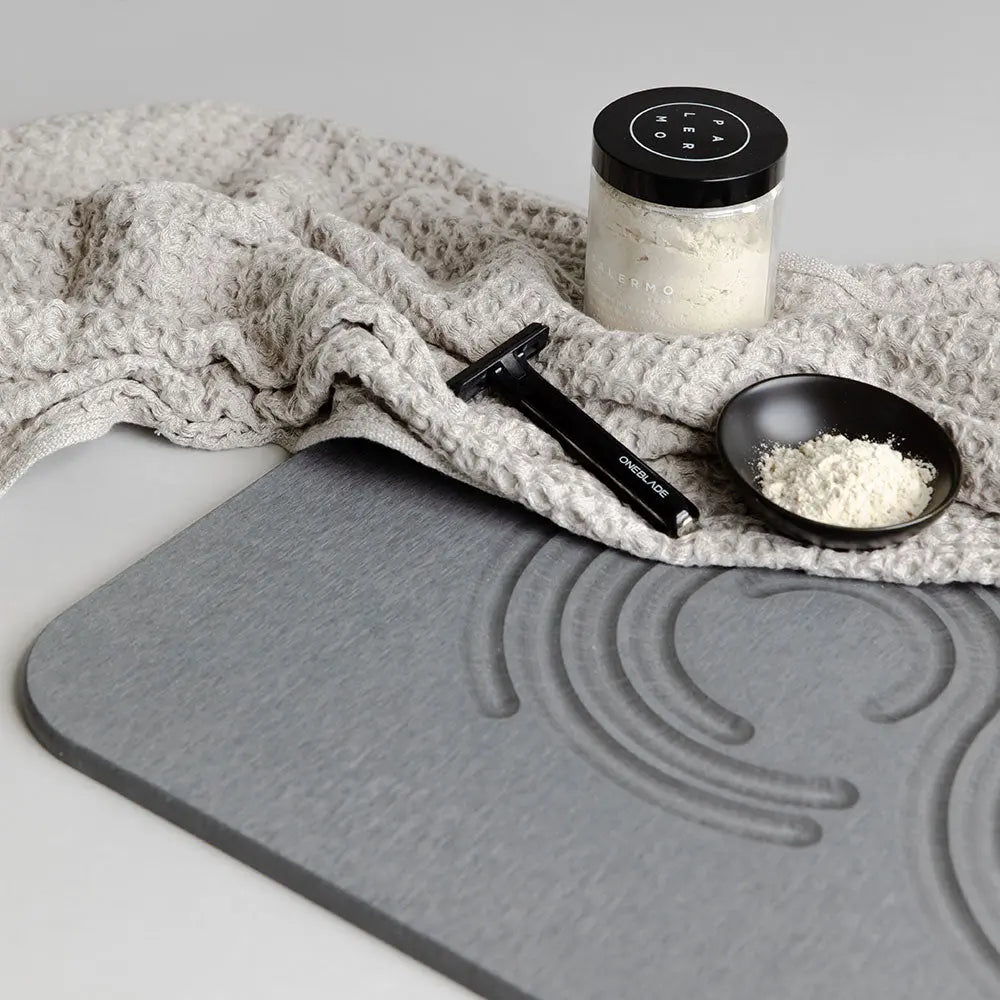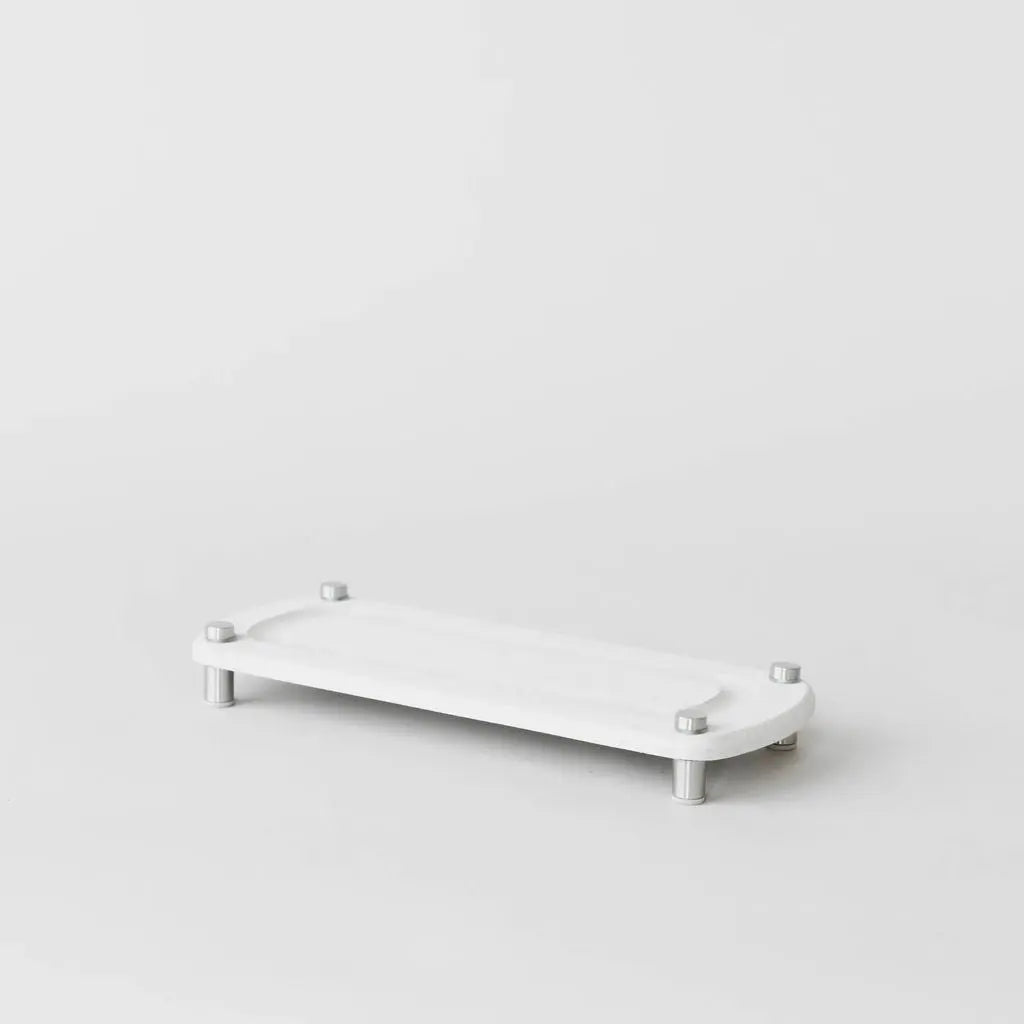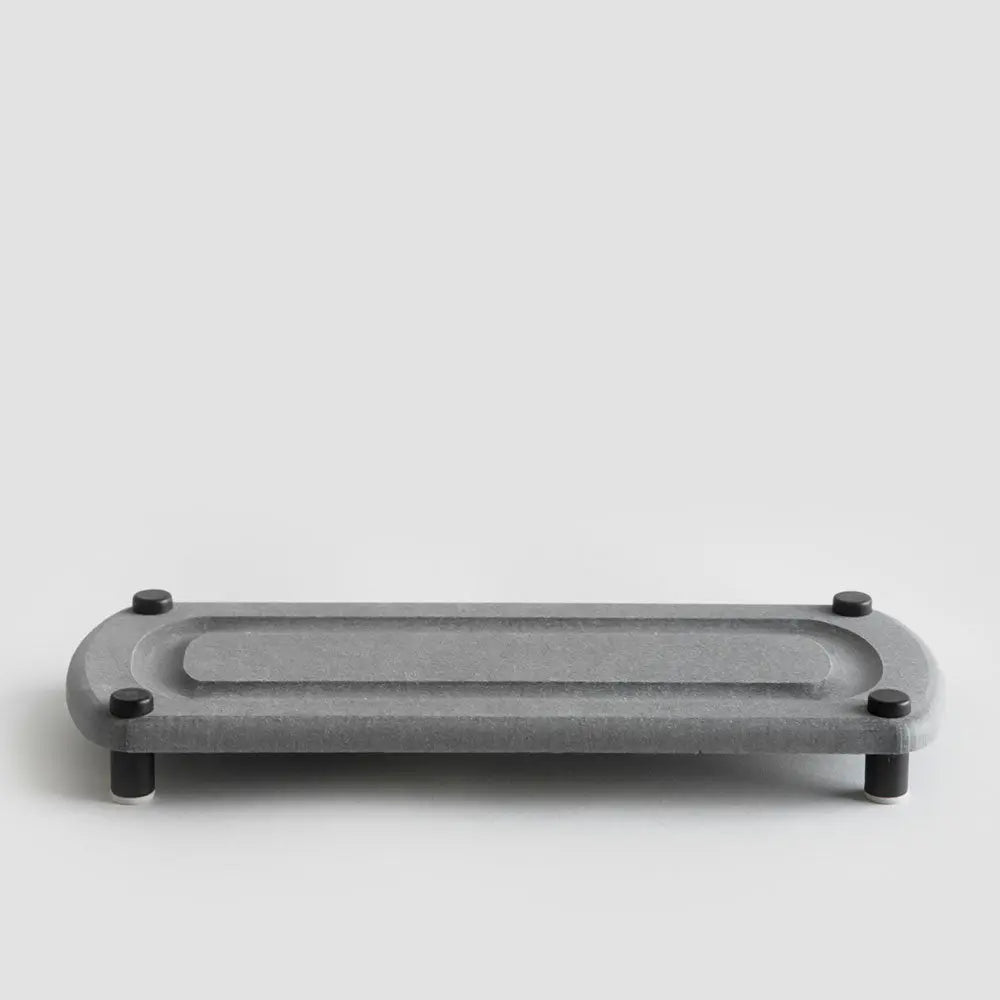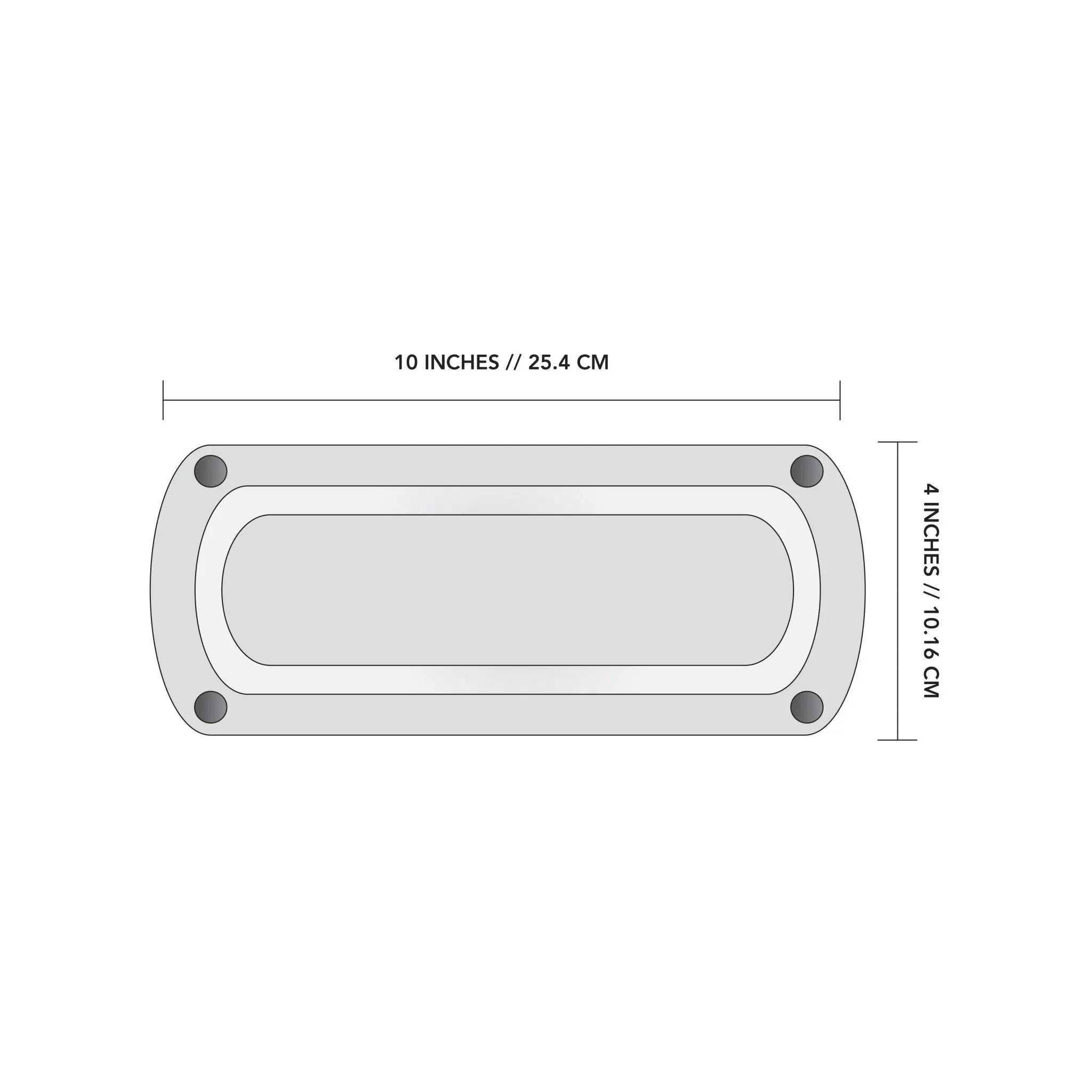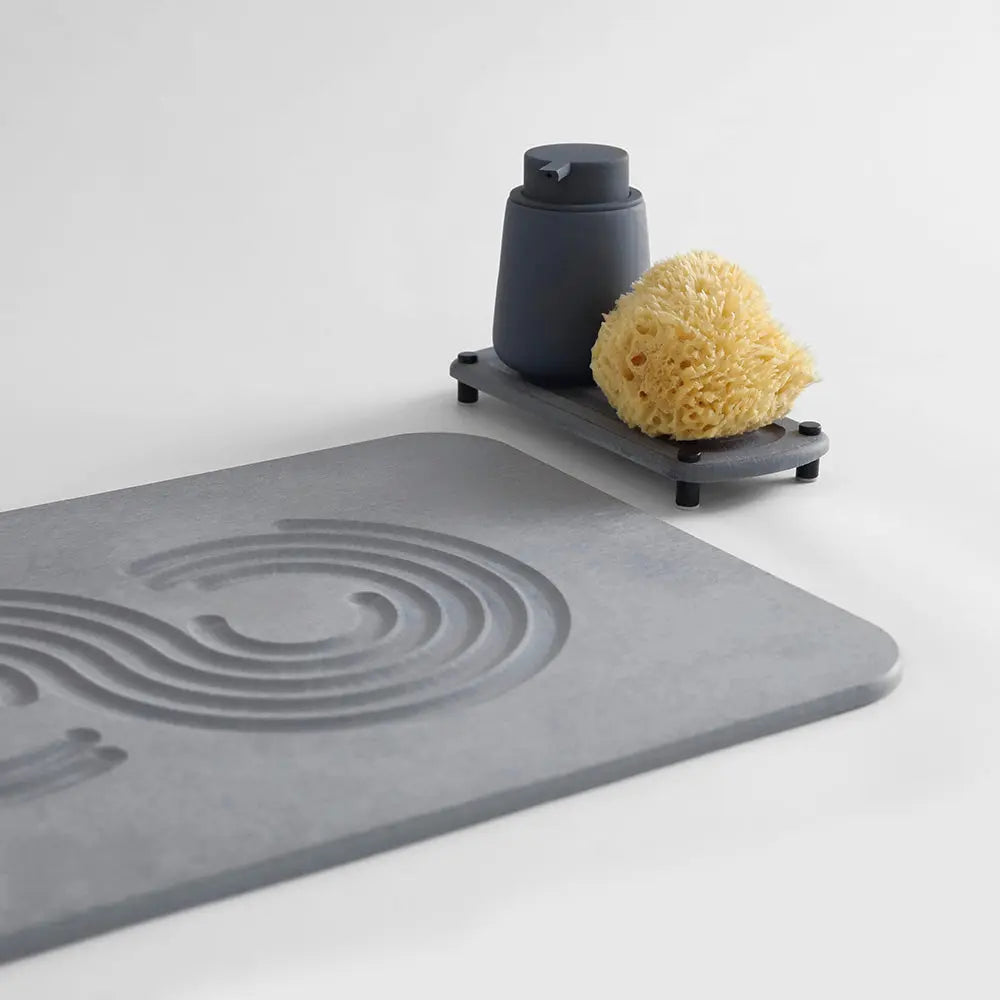 Bath Stone™ Mat - Zen + Sink Caddy Bundle
$90.00
$130.00
Sale

• Save
Sale
Popular Item - Selling Fast
Upgrade your bathroom with the Bath Stone and Sink Caddy Bundle. Our chic bath mat, or stone as we like to call it, dries instantly under your feet! Created with diatomaceous earth, the ceramic-like material feels like a natural stone. Unlike traditional bath mats that absorb moisture and generate bacteria, the Bath Stone™ Mat is designed to instantly remove water, actually helping prevent mold.
The Sink Caddy is the perfect kitchen companion for your soaps, dish brushes, and lotions. Its platform is made of our instant-drying Diomat® technology that helps prevent gunk buildup.  

The kitchen sink caddy's feet are made of stainless steel with a rubber bottom to withstand the harshest of moisture conditions, and the raised Diomat® base promotes rapid drying.
Includes 1 Bath Stone with a rubberized bottom pad to prevent slipping and allow 360-degree drying and 1 Sink Caddy.
*Soap or brush not included.
Helps prevent bacteria growth by eliminating the moist environment where mold thrives
Natural stone feel that adjusts to the room's temperature
Sustainable material made from compressed diatomaceous earth and recycled paper
Modern, Instant-Drying Home Products
Have the best of design and functionality with our sophisticated products built with sustainable, eco-friendly materials.
for NYC apartment
Will use once we move in....
Loving my Dorai products
I purchased the bath stone and sink caddy bundle. I'm pretty obsessed with my bath stone and the dish drying stone. Both are exceeding my expectations. No more soggy bathmats or gross dish drying mats. Five Stars. Fives Stars only.
Perfect addition
I have been eyeing this product for a long time. When my BR remodel was complete I finally made the purchase and I am very pleased. I hate traditional bath mats, especially as my husband fully drips on the cloth that seems to stay wet forever. Now with the beautiful stone I don't have to worry. And I got the sink caddies that are perfect as our sinks are top mounted and very deep so the caddies lift my hand soap and other items to a comfortable level. I will certainly add this product to my list again when I remodel my kitchen.
Loving it!
I bought the bath stone and the sink caddy.
I am very happy with both! I wish the bath stone was a little bit bigger but it works great! I'm extremely happy with the sink caddy 😊
I would definitely recommend these products!
Ordered 2
I haven't unpacked them yet, but cant wait. Remodeling the bathrooms, will be done soon then i will review.
Our line of bath mats, dish racks, dog bowls, coasters, sink caddies, and dish pads are 100% safe to use in your home. They do not contain asbestos or other substances of very high concern defined by the European Chemicals Agency and the Office of Environmental Health and Hazardous Assessment. Dorai products have passed Prop-65 which holds even more rigorous standards than the EPA.
In the event that your mat gets stained, it can be cleaned in two ways. For light stains or scuffs, use the included sand paper to gently rub off any marks. We recommend doing this in a well ventilated area. For more extreme stains, small amounts of bleach or hydrogen peroxide will do the trick. You can view our full Care and Cleaning guide here.
We offer FREE product replacements for:
Bowed or warped products within 1 year of purchasing,
Product Cracks or Molds within 90 days of purchasing,
Product Cracks or Molds over 91 days - 1 year of purchasing *Shipping paid by the customer*
50% Off Full-Price Replacement Purchase
Product Cracks or Molds after 1 year - 18 months of purchasing.
20% Off Full-Price Replacement Purchase
Product Cracks or Molds after 18 months of purchasing.
Rust-free replacement up to 1 Year after purchase.